Electrolysis Farminton Hills
The Alcove
Rest assured you are in experienced hands when you arrive at The Alcove by Lee MacDonell R.E. , specialist licensed by the State of Michigan.  She is helping clients achieve permanent hair removal results for over 30 years. The office is private and comfortable, conveniently close to 275 and M 5 for easy access. We offer complementary consultation. Evening and Saturday appointments available. We accept cash or check only and require 24 hour notice if canceling an appointment. Serving Farmington Hills, Livonia and Northville, Novi.
"
Electrolysis is the
only FDA-approved
method for permanent
hair removal.
Additional Services: Facial and Waxing. The facials are deep cleansing, they include cleansing the skin, exfoliating, steaming, massage of the face and neck, extractions, masking and moisturizing
The only Approved method for Permanent Hair Removal
Benefits of Electrolysis
The Alcove can help you remove hair permanently using FDA-approved electrolysis.
You'll love the results you get from this treatment because:
Frequently asked questions
FAQ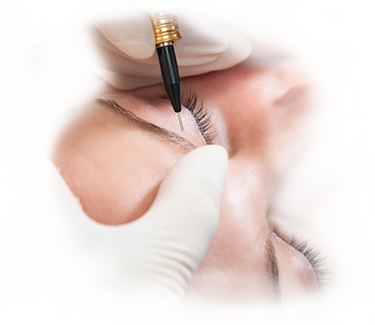 How does it work?
A professional electrologist inserts a very fine needle (usually thinner than the hair being treated) into the natural opening of the hair follicle alongside the hair shaft. A tiny amount of electrical current is then applied to destroy the hair growth cells.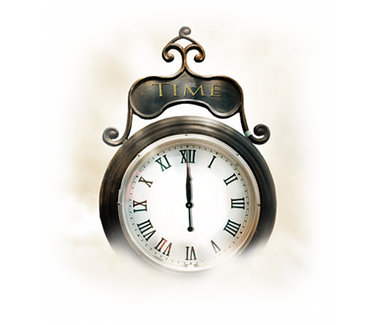 How long does it take?
The frequency and length of your appointments depend on the size of the area being cleared and the consistency of the client to keep appointments as scheduled and recommended by electrologist. In general, treatments on a particular area are longest and most frequent at the beginning. Treatment length and frequency then tapers off as fewer and fewer follicles remain to be treated.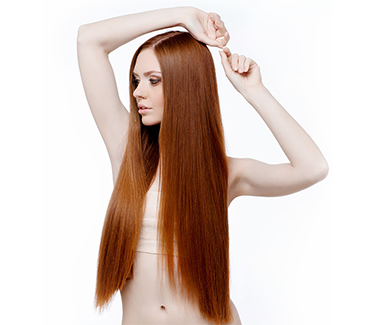 What causes hair growth?
We inherit nearly all our physical characteristics from our parents; hair growth is no exception. Not just family traits, but your ethnic heritage also influences "follicle programming" and the resulting amount and coarseness of hair growth. Europeans are thought to be the hairiest, followed by Africans and Asians (the least hairy). Fat cells can also produce androgen hormones. Overweight people sometimes have excess androgen and hair growth due to their large and active fat cells. Hair grows for a period of time then it stops growing and falls out. Most of the follicle withers and becomes dormant. After a brief rest, the remnants of the follicle resurrect and generate an entirely new hair and follicle. The shedding cycle is a spectacle that no other body part performs.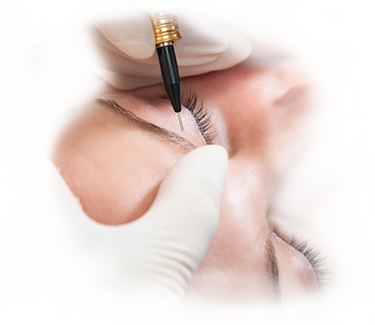 Does electrology always work?
This question is usually asked when patients see hair appearing in the treated area. Hair that appears in the area is not necessarily hair growing from a treated follicle. Most, in fact, will grow from untreated follicles. If the hair appears in six weeks or less, you can be sure it is from a follicle that was previously dormant. Seven to eight weeks would be required for a hair to grow from the treated follicle. Each time a hair returns it will become weaker and thinner. Each hair must be treated numerous times until the dermal papilla is destroyed. Once that occurs, hair can no longer grow from that follicle. This is a continuous process that may take up to 18 months or longer. Remember that each hair must be treated several times in order to be successfully destroyed.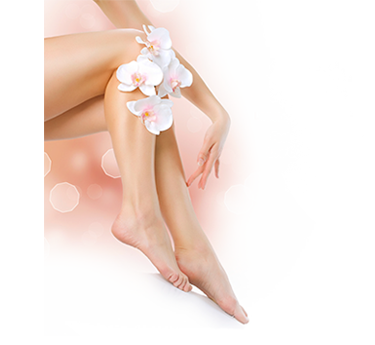 Does temporary hair removal affect hair growth?
Stimulation of the dermal papilla can cause hair to grow wider in diameter, and at times can rarely distort the hair follicle. Only tweezing or waxing can cause enough trauma to stimulate the dermal papilla. Cutting, shaving and depilatories do not reach the dermal papilla and do not affect growth. A patient under treatment should not tweeze between sessions, but may cut any visible hairs until their next appointment. Patients who have distorted hairs due to temporary removal methods are advised to space appointments closely.
Get rid of that unwanted hair today!
Get in touch with us to Schedule an Appointment
About us
The Alcove makes it easy to get all the facts in a comfortable, judgement-free environment. Call us to set up a personal consultation about electrolysis treatments.
Open Hours
Mon-Fri: 9 AM – 6 PM
Saturday: 9 AM – 4 PM
Sunday: Closed
Contacts
21999 Farmington Road, Suite 900,
Farmington Hills MI, 48336
Telephone: 248-474-9100